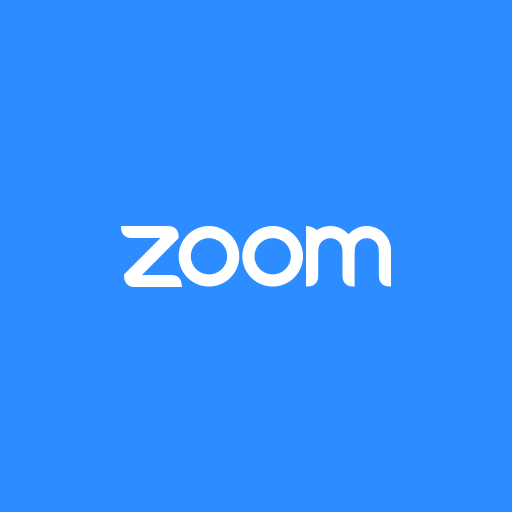 The switch to online/virtual event has caused a lot of individuals to experience screen fatigue.
As if we did not already spend the majority of our time on our phones, iPads, laptops, etc before the pandemic, we are now consumed with technology. The outbreak of COVID-19 has caused us to shift all our daily lifestyles to online....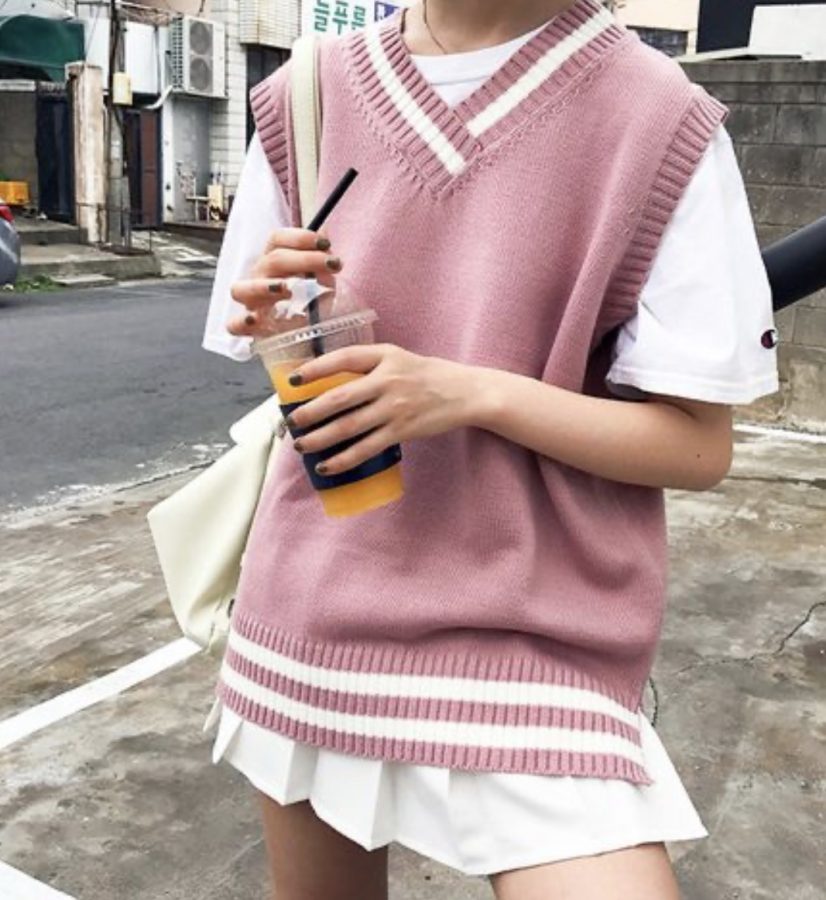 Julia Morgan
, Knight Online Staffer/Arches Yearbook Section Editor •
Last updated October 13, 2020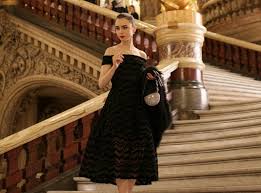 Are you wanting the perfect show to watch while dreaming of devouring macarons and sunning in the French Riviera? Netflix's newest romantic comedy series produced by Sex and...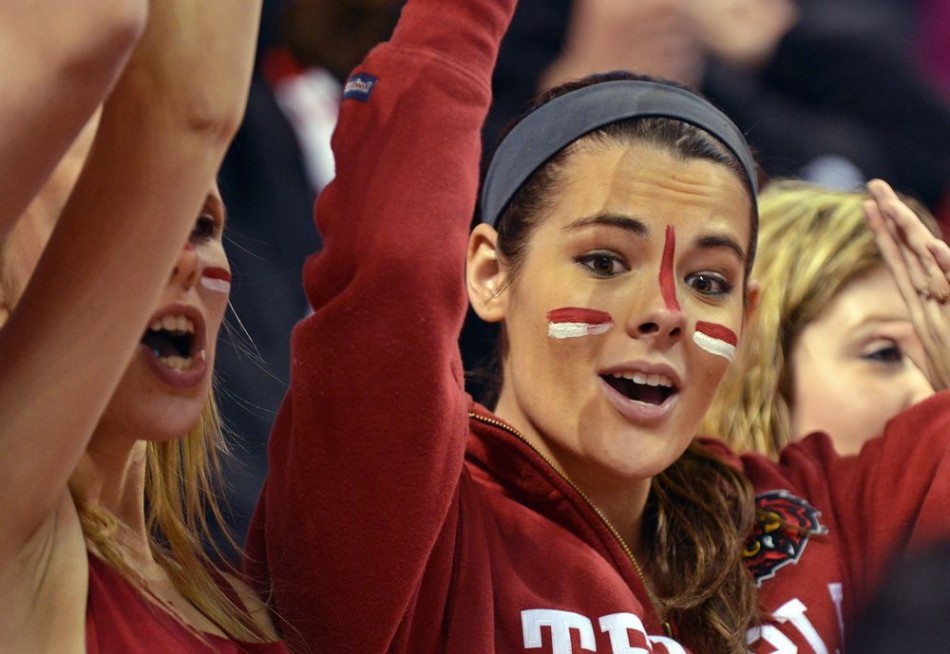 Sample Staff Member, Staff Writer •
Last updated September 7, 2020
Slideshows are built by uploading multiple photos to a story. Follow the steps below to make a slideshow that goes with any story. When adding/editing a story, click on the...
Sample Student
This is another video story because it was published before the other video stories, it is displayed...
Sorry, there are no polls available at the moment.