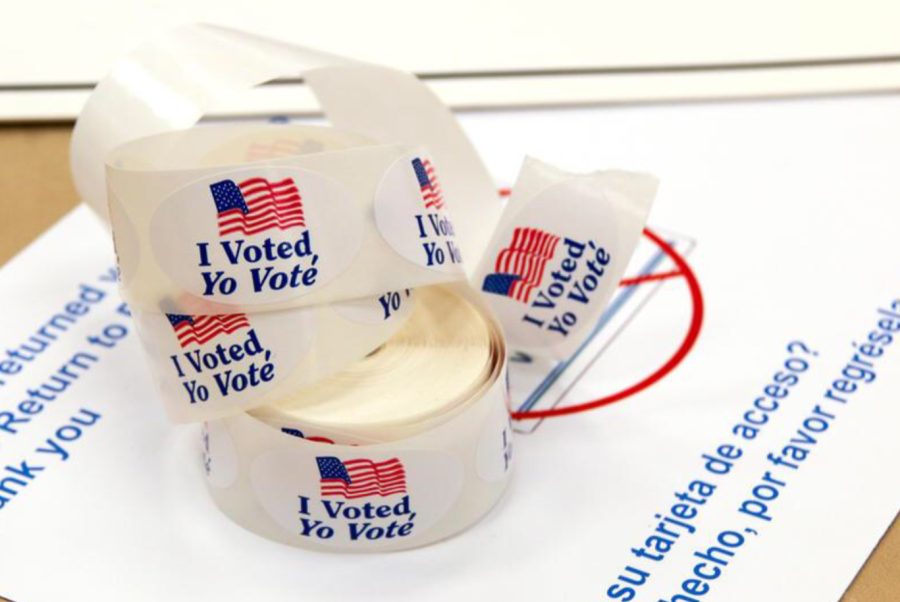 January 17th was Martin Luther King Jr. Day. His legacy is fresh in our minds, which begs the question, "How far have we actually come?"...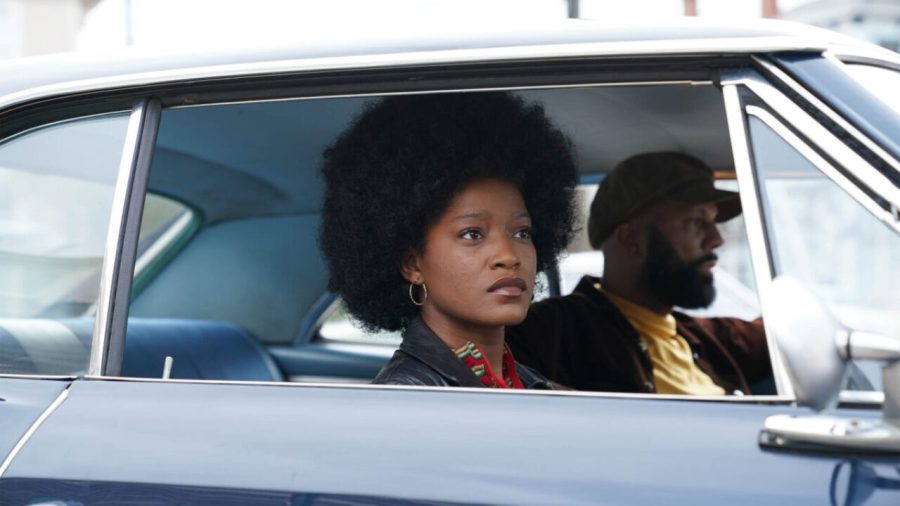 The annual Sundance film festival was ready to kick off on January 20th, as a nine-day hybrid event. Thousands of filmmakers and film-lovers were preparing to reunite after two...
Last updated February 11, 2022
*Warning: Article Contains Spoilers. Before the trailer was even released, fans everywhere said that Spider-Man: No Way Home would be the most anticipated and greatest movie...