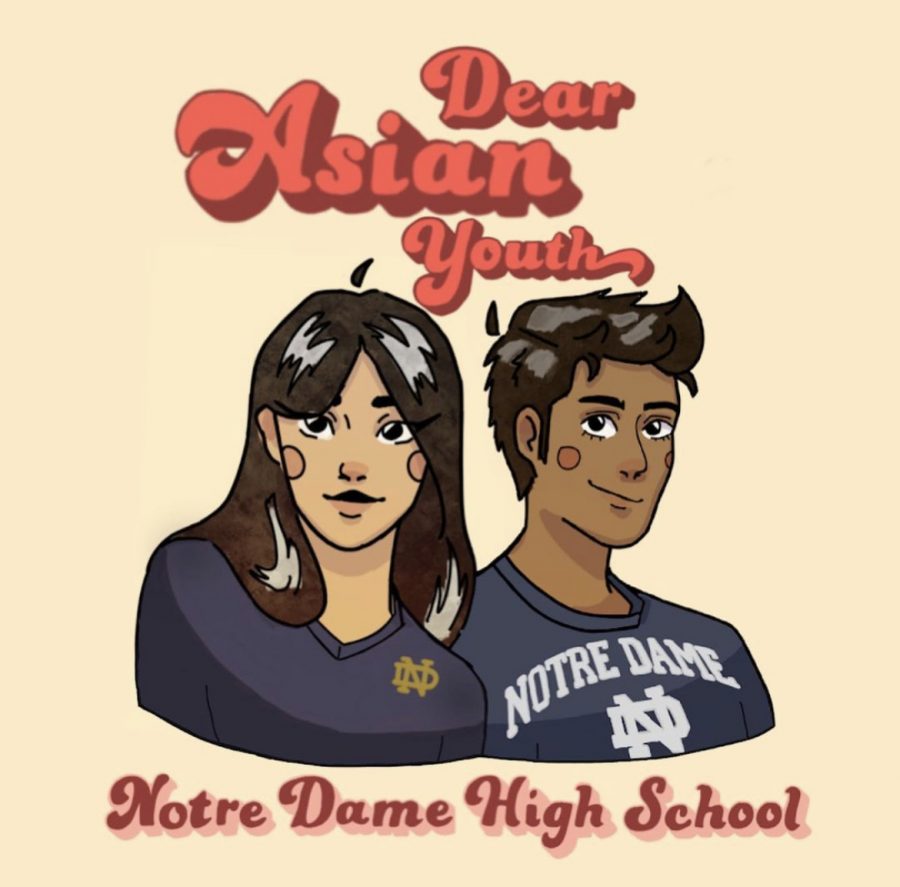 ND's Dear Asian Youth Chapter
In the summer of 2020, the bright and spirited Mika Sara Panahon '21 found the Dear Asian Youth Organization as it was just starting out. After flipping through their well researched and articulated words paired with their...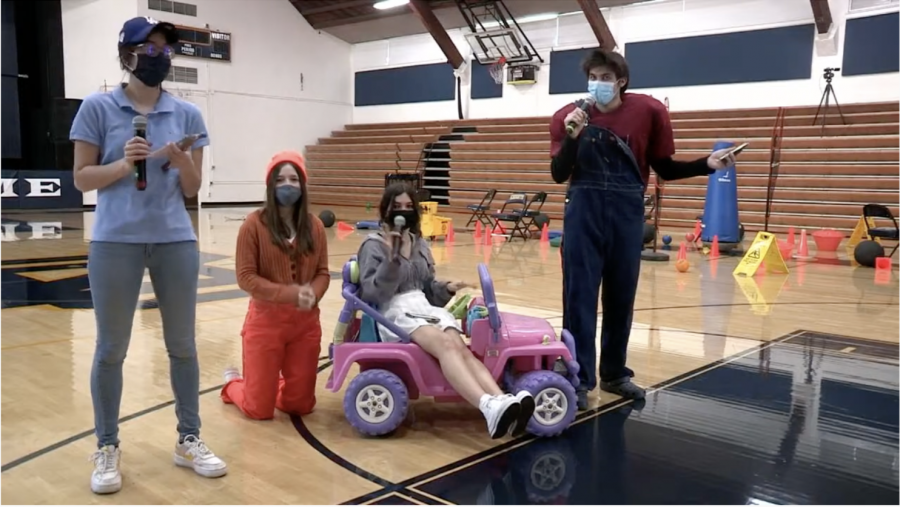 It's refreshing to be able to end a long school week with something fun and exciting, and, on February 26th, Senior ASB hosted an online rally. This was Wreck-It-Ralph themed,...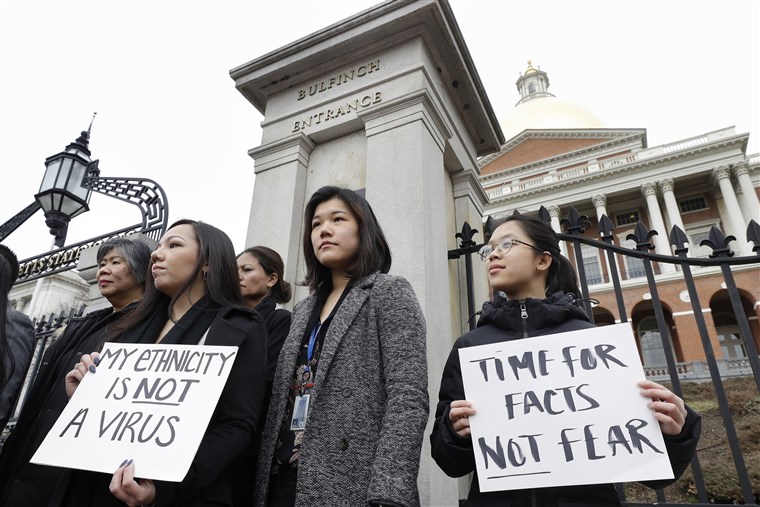 The COVID-19 pandemic has resulted in a major rise in hate crimes, violence, and discrimination against Asian Americans throughout the United States. Local activists are pushing...