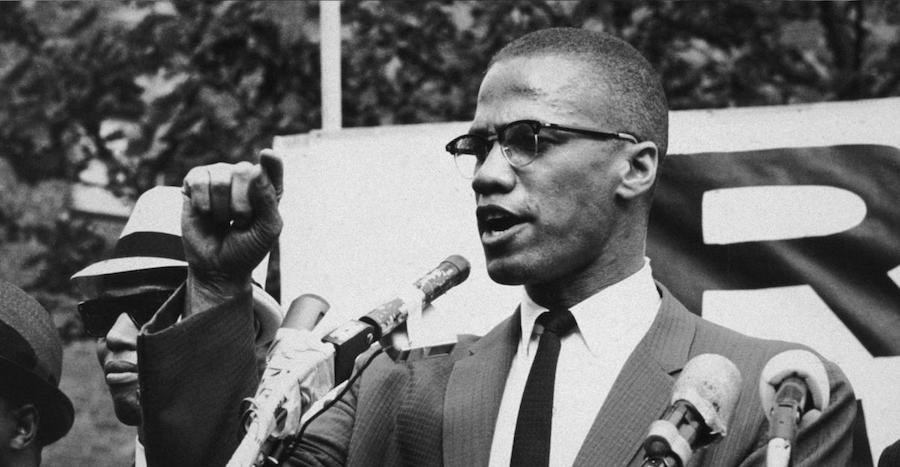 His life, legacy, and death
On February 21, 1965, influential human rights activist Malcolm Little, better known as Malcolm X, was assassinated. Malcolm X is predominantly known for being a leader in the civil rights movement and a supporter of black nationalism....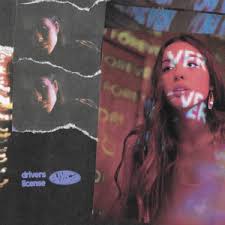 On a platform like Tik Tok, sometimes it can be hard to keep up with what's going on. Who's dating? What scandal is happening? What dance just exploded? Trends come and go...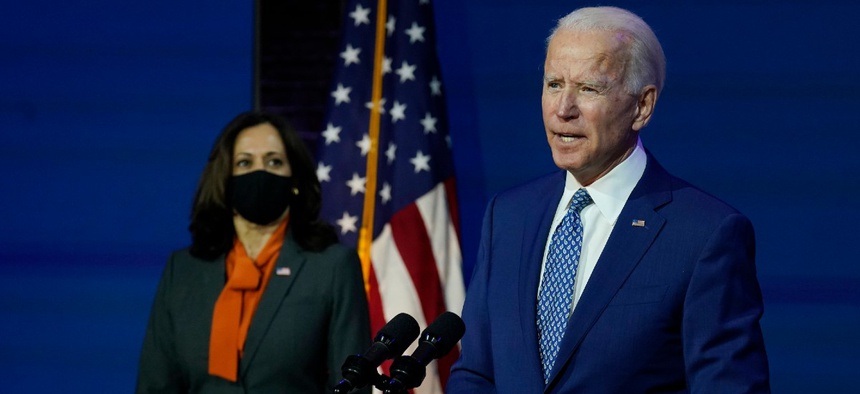 As the newly elected 46th President of the United States, President Biden's agenda is a momentous and curious topic for many. As of February 3rd, Biden has signed 28 executive...