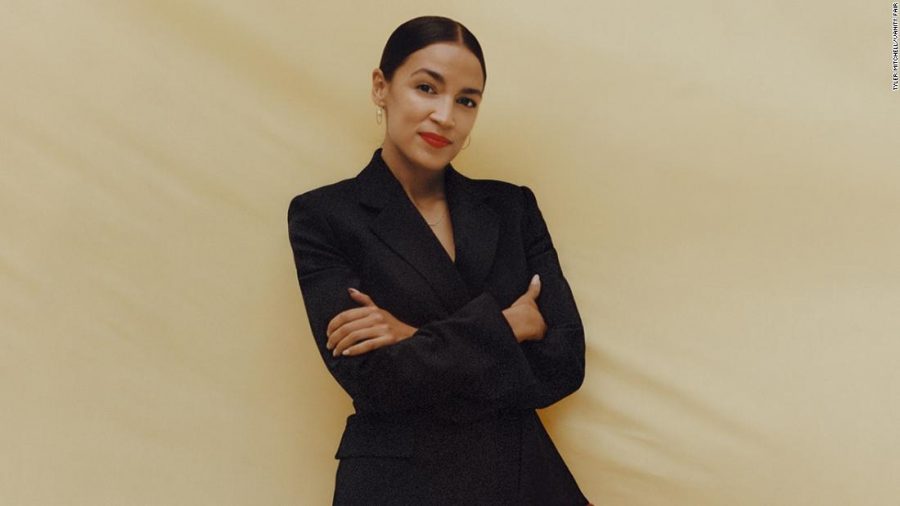 A Look into Alexandria Ocasio-Cortez's Journey into Congress
Paige Ganim
, Co-editor •
Last updated November 19, 2020
In July 2020, Congresswomen Alexandria Ocasio-Cortez caused massive cultural upheaval across the country in the media for what The Gaurdian called "the most important feminist speech in a generation" directed towards a disparaging...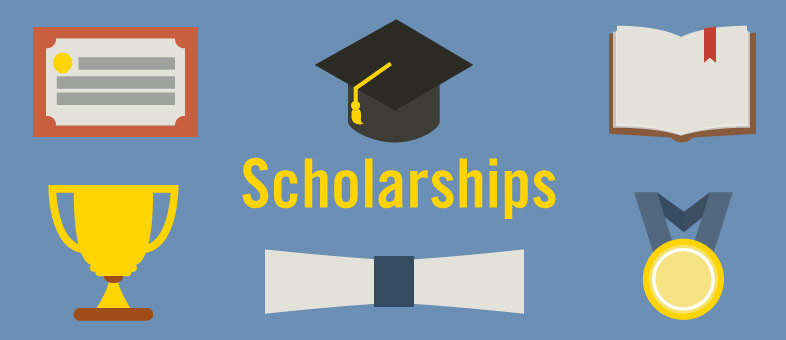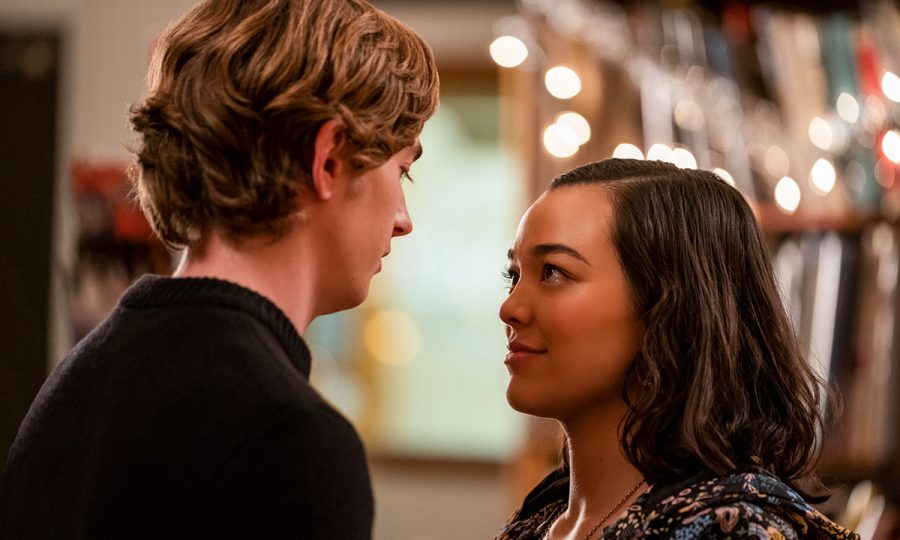 Paige Ganim
, Co-editor •
Last updated November 19, 2020
Picture this. You are in a cozy, old bookstore sitting by a toasty fire sipping a delicious cup of hot chocolate when a mysterious, gorgeous stranger walks in hoping to whisk...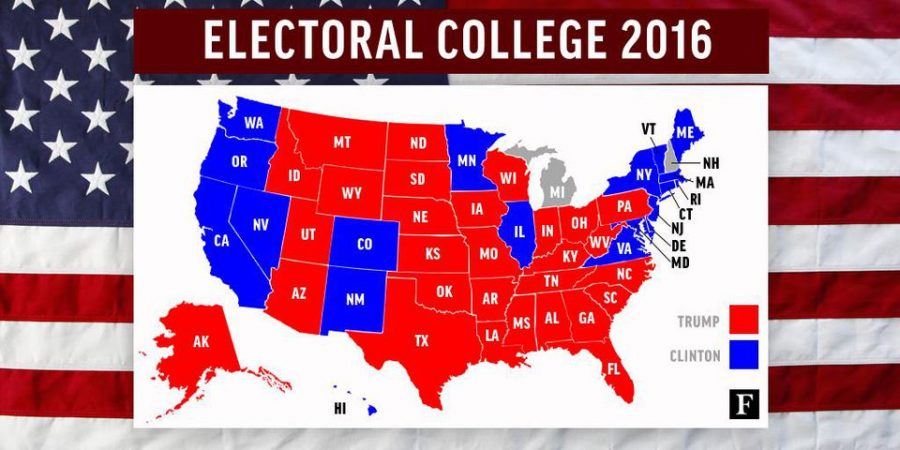 Kalea Doryon
, Co-Editor-In-Chief •
Last updated November 4, 2020
In 2016, almost 3 million more people voted for Hillary Clinton than Donald Trump. However, Trump won the election because he got 304 electoral college votes, while Clinton only...