Lights Out and Away They Go!
New changes to the teams and a new circuit for the 2023 Formula One season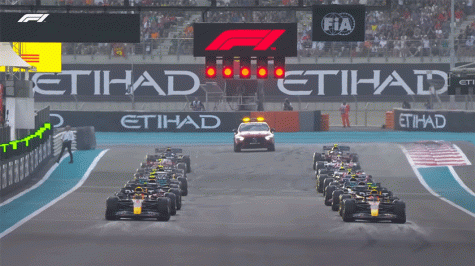 Turning a sharp corner at 200mph, feeling the force of 5Gs against your neck, racing against 19 other people, this is the sport of Formula One – the top 20 drivers of the world racing in the fastest motorsport to ever exist. 
Formula One is a prestigious group of drivers racing at different circuits around the world, competing for the World Championship, and as the 2023 season approaches, there are many new things to look forward to. Many teams have changed drivers and team principals. F1 has also added a new circuit to the schedule, the Las Vegas Grand Prix. 
TEAM PRINCIPALS
Andrea Stella has been employed by McLaren Racing Limited since 2015. He was hired as the Head of Race Operations. Stella previously worked as Michael Schumacher's Performance Engineer at the Scuderia Ferrari. During those 5 years, 2002-2006, Michael Schumacher won 3 World Championship Titles. Stella then became Kimi Räikkönen's Performance Engineer from 2007-2008. And again, Räikkönen was able to win his only World Championship in 2007. With an impressive resume, Andrea Stella is a great person to be leading the McLaren F1 Team as the Team Principal, replacing Andreas Seidl.
Seidl became the team principal for McLaren in 2019. He previously worked for the BMW F1 Team for 9 years. Seidl worked as the Director of Race Operations for the BMW Le Mans Prototype Team in 2013. He was then promoted to Team Principal the following year. Andreas Seidl was recently hired as CEO of the Sauber F1 Team and left the McLaren Team to take this position. Sauber Motorsport owns Alfa Romeo. 
At Alfa Romeo, Alessandro Alunni Bravi is replacing Frederic Vasseur as Team Principal for the 2023 season. Bravi is best known for being a Board Member and General Counsel of Sauber Group. Last year he was promoted to Managing Director, overseeing all of the business sides for Sauber Motorsport. 
Frederic Vasseur has been the F1 Alfa Romeo Team Principal for six years. Prior to that, he had been Team Principal for the Renault F1 Team since 2016. He still has a contract with the FIA to construct car frames for Formula E with Spark Racing Technology. Vasseur will now be moving to Scuderia Ferrari and become their new Team Principal in F1 for 2023. 
Vasseur is replacing Mattia Binotto at Ferrari. Binotto has consistently worked at Scuderia Ferrari for 27 years. He began his career working as an Engineer in 1995. Binotto worked his way up to become Head of the Engine Department at the Scuderia in 2013. He quickly got promoted to the Chief Technical Officer in 2016. Mattia Binotto became the Team Principal in 2019. He announced that he would be resigning as Team Principal in November of 2022. It is unclear if Binotto plans to continue his career in F1.
James Vowles is the new Team Principal of Williams Racing, taking the spot of Jost Capito. Vowels worked as the Chief Strategist for Mercedes AMG for 13 years, from 2010-2023. He was previously an Engineer for British American Racing and Honda Racing, two F1teams who don't have spots anymore in F1. British American Racing left the sport as a team in 2005 due to lack of funds because of bad performance. Honda Racing has now become Red Bull Racing and AlphaTauri, as Red Bull uses Honda's engines for their F1 Teams. Under all of his experience, James Vowles has won 9 Constructors Championships and 6 World Championships with Lewis Hamilton.
CHANGES IN DRIVER LINE-UPS
Nyck de Vries is a new F1 driver. He won the Formula 2 Championship in 2019 and the Formula E World Championship in 2021. The 28-year-old has raced in one F1 race before, as a substitute for Alex Albon of Williams Racing at the Italian Grand Prix. He now has the second seat at Scuderia AlphaTauri for the 2023 season. De Vries replaced Pierre Gasly at AlphaTauri.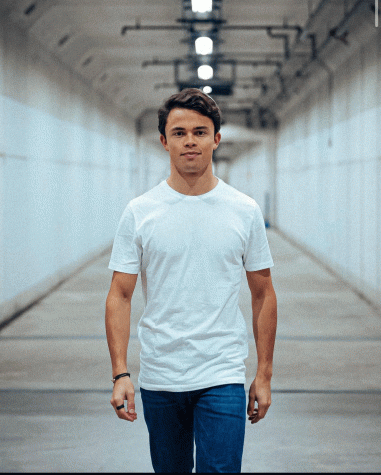 Pierre Gasly will now be racing for the Alpine F1 team. Gasly drove for Toro Rosso from 2017-2018, the Red Bull in 2019, was demoted to the Red Bull junior team Toro Rosso in 2019 mid-season and raced at AlphaTauri from 2020-2022. He has always driven for the Red Bull company. Pierre Gasly is replacing Fernando Alonso, a two-time world champion in 2005 and 2006 with Renault.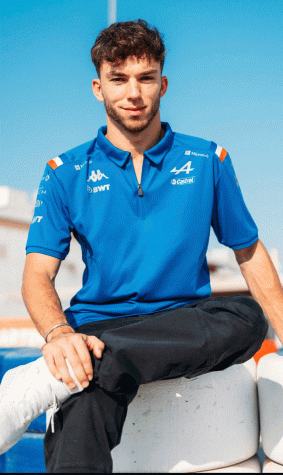 Fernando Alonso is now racing for Aston Martin. The world champion raced from 2003-2019. He did not race in 2020, but he returned to the sport in 2021. Alonso most recently drove for Alpine from 2021-2022. Before that, he had raced with Renault, McLaren, and Ferrari, racing twice in two different blocks with Renault and McLaren. He will be replacing Sebastian Vettel.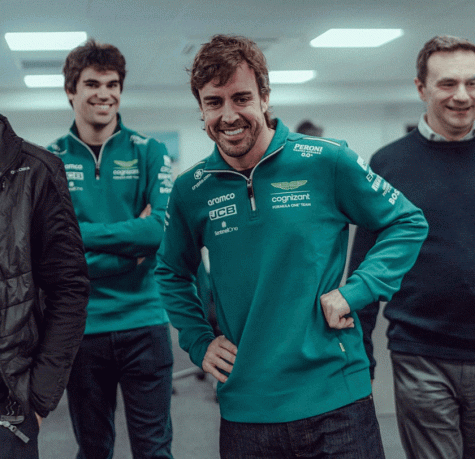 Sebastian Vettel announced his retirement from F1 on July 28, 2022. He began his career in 2007 and in the span of 15 years, he won 4 World Championships. He has raced with BMW Sauber, Toro Rosso, Red Bull, Ferrari, and Aston Martin. Vettel won all four of his World Championships with Red Bull, consecutively from 2010-2013.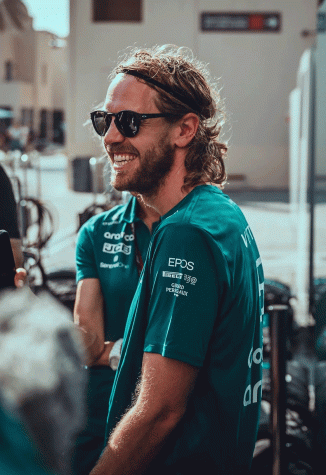 Logan Sargeant is an American driver and new to F1. Bela Das '25 said, "The new drivers are exciting because we haven't had an American driver in a while and the Vegas Circuit is something new. New is always exciting."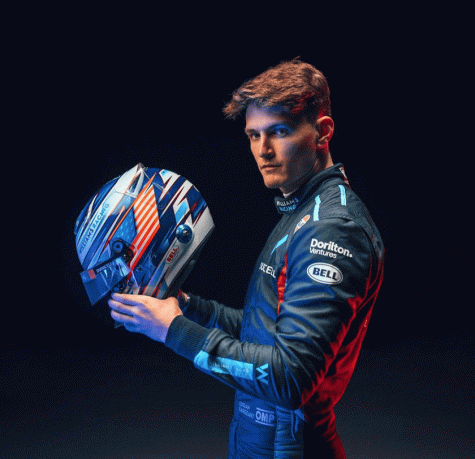 F1 has not had an American driver since 2015, when Alexander Rossi drove for Marussia. Sargeant has had successful Formula 2 and Formula 3 careers. He became the first American F2 driver to win a race. He will now be racing with Williams Racing as he replaces Nicholas Latifi. 
Nicholas Latifi does not have a seat in F1 for the 2023 season. He drove for Williams from 2020-2022. He previously was a test driver for Renault, Force India, and Williams F1 Teams. Latifi was replaced for lack of performance and results with the team.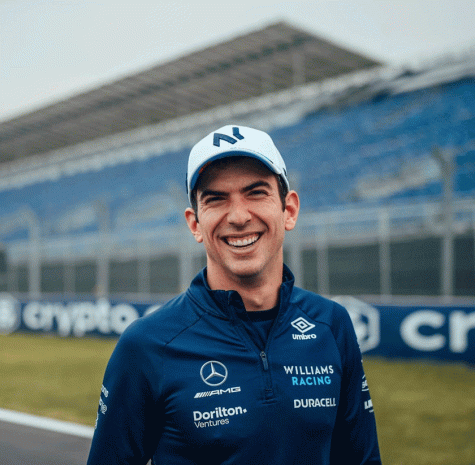 Nico Hulkenberg is replacing Mick Schumacher at Haas. Hulkenberg raced from 2010-2019 with Williams, Force India, Sauber, and Renault. He was a reserve driver for Racing Point in 2020 and for Aston Martin from 2021-2022.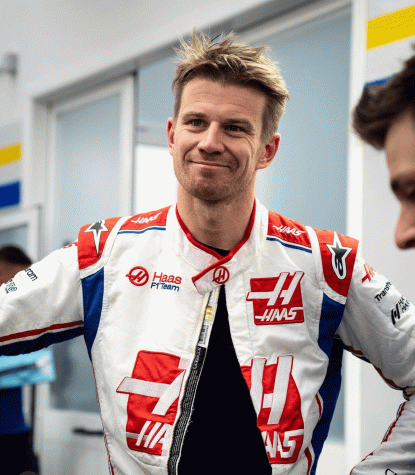 Mick Schumacher, son of Michael Schumacher, is now the reserve driver for Mercedes. He started his F1 racing career with Haas in 2021. Schumacher scored 12 points in 2022, and scored none the previous season.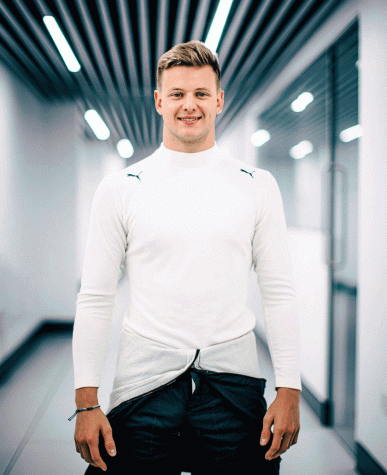 Oscar Piastri is another new driver to F1. At the age of 18, he won the 2020 Formula 3 title with Prema Racing. Piastri made his way up to Formula 2 and won the championship again with Prema Racing in 2021. He then became the reserve driver for the F1 Alpine Team for 2022. The Australian now moves to McLaren, replacing a fellow Australian, Daniel Ricciardo.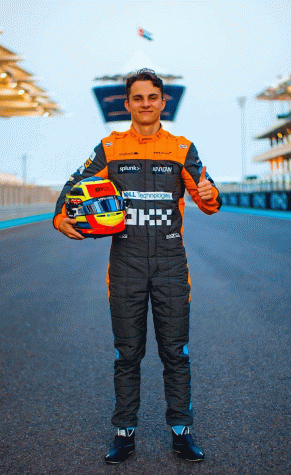 Although Daniel Ricciardo doesn't have a seat in F1, he is now the reserve driver for Red Bull Racing. Ricciardo began his F1 career in 2011. He has raced for HRT, Toro Rosso, Red Bull, Renault, and McLaren. He is making his way back to the Red Bull F1 Team as the third driver, in case Max Verstappen or Sergio Perez cannot race.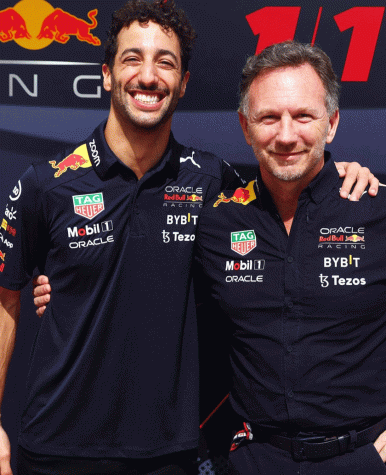 One student said, "I'm sad to see some drivers leaving, because the dynamic definitely won't feel the same without them. However, I'm really excited to see what's in store for the next season. I'm excited to see the new team dynamics and the chemistry between the new drivers."
NEW TRACKS
An exciting new track has been added to the 2023 F1 schedule on the Las Vegas Strip, one of the most popular tourist locations in the United States. This street circuit will take place at night as the famous Strip will be lit up. This Grand Prix will occur from November 16-18, as the second to last race of the 2023 season. The Las Vegas Grand Prix will now be the closest race to Los Angeles.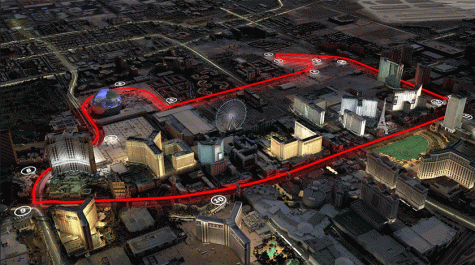 The new season is starting on the weekend of March 3 in Bahrain. Many fans are eager to see what outcomes all of the changes in the teams will bring.
About the Contributor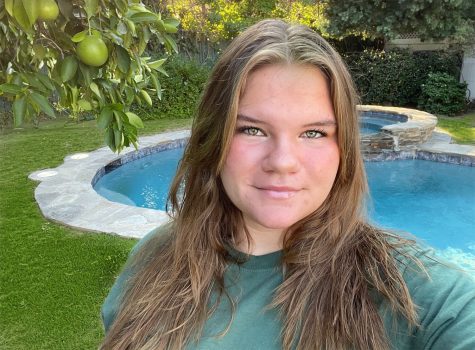 Julia Melville '25, Staffer
Julia Melville is a sophomore, making her a member of the Class of 2025. She is a new staffer of the Knight Magazine and the Knight Online. Julia has a...