Is Halloween 2020 Cancelled?
As of Wednesday, September 9, 2020, the Los Angeles County Department of Public Health released their guidelines in regard to Halloween. LADPH says "large gatherings, carnivals, festivals are not permitted, while any kind of trick or treating (both door to door and trunk or treat) is strongly recommended against." Initially trick-or-treating was banned, but guidelines were revised to only discourage it.
Whether trick-or-treating is outwardly banned or not, the safest option is definitely staying home or attending a social distanced drive-in halloween event and following the proper precautions. All our beloved amusement parks have already made canceling statements in regards to well-known and highly anticipated events, like Universal's Halloween Horror Nights and Disneyland's Mickey's Halloween Party, ensuring an at-home or small celebration even more.
Despite Halloween this year being nowhere near a typical Halloween, it doesn't necessarily mean it'll be a negative experience. Recipes that incorporate the spooky season are plastered all over pinterest for a festive dinner party. Nothing stops dressing up either! Store-bought and/or DIY costumes are more than doable, even in the middle of a pandemic. Dress-up, snack, and have a horror movie marathon with those you're quarantining with!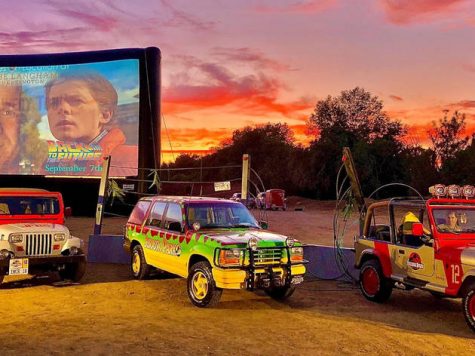 If staying home bores you, then attend one of the many mall parking lot drive-in movie nights! Grab your family, fuzzy and cozy blankets, your favorite snacks, hand-sanitizer and drive to the Westfield Fashion Square right next to Notre Dame to watch films like Edward Scissorhands, Labyrinth, Casper, Scream and more.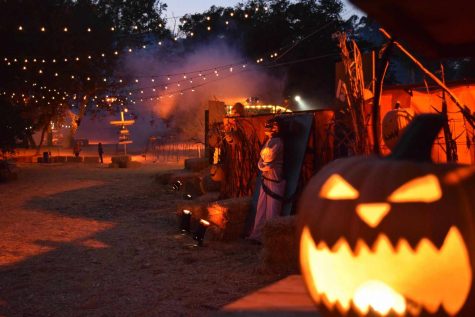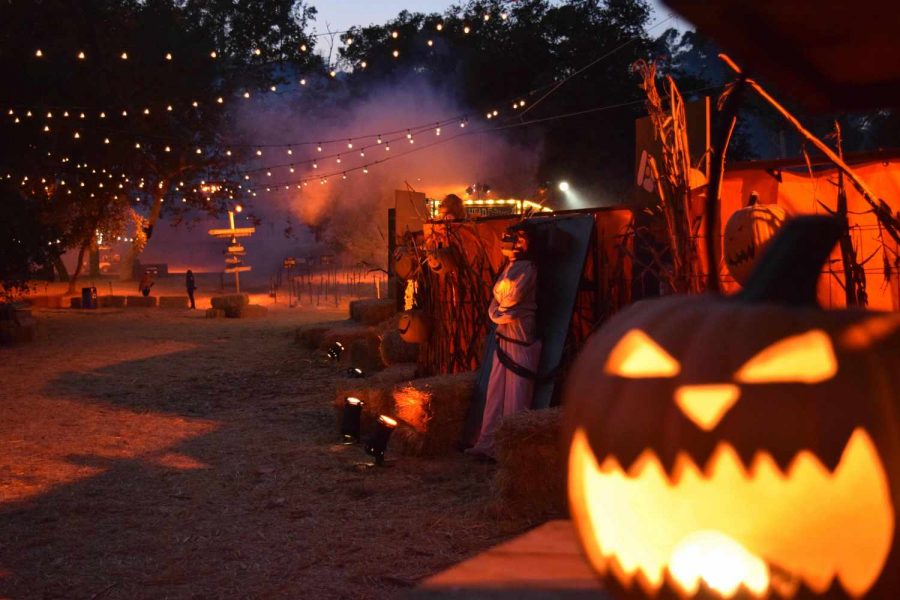 Still yawning at home celebrations and drive-in movies because you look forward to the nail-biting, screams and scare of Halloween? Drive-in haunted experiences are being planned! If you dare, head up to San Dimas for the Drive-up Los Angeles Haunted Hayride for "scenic spooky views, multimedia scares, and live characters" knocking on your car windows. All your terrifying wishes await. 
          Partying and trick-or-tricking will definitely be missed this year, but as long as we follow the regulations to celebrate Halloween this year, we'll have every Hallow's Eve to come to make up for the lack of it. Even with restrictions, there are many events that can be planned and attend to enjoy everyone's favorite eerie holiday.
Stay tuned for ND's Halloween Celebration Update!