Summertime Happy Happenings!
Amidst many of the struggles our world is facing today, many of our Notre Dame students have had some recent positive occurrences in their lives that have allowed them to open their hearts to hope again! One such student is Fiona Watts '21. Watts was awarded with the National Hispanic Recognition Program in early September.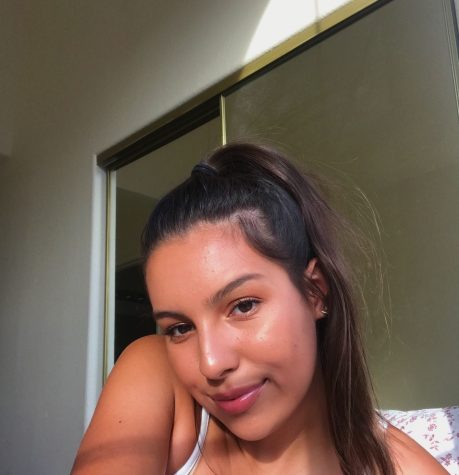 Students are elected for the National Hispanic Recognition Program through the College Board. Students meet their criteria by scoring exceptionally well on PSAT exams and being a part of cultural minorities. According to the College Board,"Colleges use these honors to identify students from underrepresented groups who have excelled on their PSAT/NMSQT and in their classrooms." Many schools are known for greatly acknowledging the program and even giving full rides.  
Fiona Watts explained the process of applying for the program as long and tedious yet worthwhile. She says she "felt blessed to have received this award and was completely shocked when reading the email."
Watts is looking forward to the many opportunities and doors that will be opened from winning the outstanding award. She explained it as the exact hope and light she needed to continue with her college journey!
    Another Notre Dame student who continues to look at the glass half full while the world tries to bring us down is Sophia Magner '23. As an avid reader and aspiring film director, Magner was given her dream opportunity over the summer by a connection made through her dentist. After submitting a few writing samples and a resumé, the Motion Picture Corporation of America hired Magner as an intern.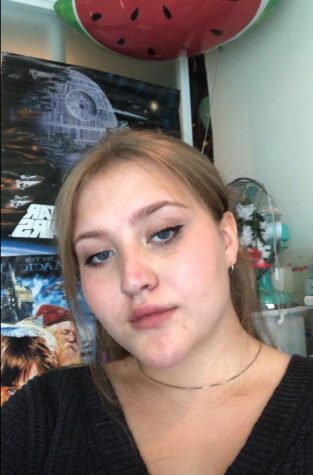 Under the MPCA, Magner was given the job script coverage. She would be sent 75-250 paged scripts and rate them according to weaknesses and strengths in regard to structure, dialogue, characterization, strength of premise and quality of writing.
    Spending the summer immersing herself daily in vivid settings and amusing characters in these scripts, Magner found joy during a vacation where we had to remain shut off from most of the world. "I loved reading the different types of stories and I am grateful that I could do this even with covid," she says excitedly.
 Magner is beyond appreciative to have had the opportunity that helps further her passion and knowledge in the entertainment industry she is so determined to professionally become a part of.    
When the sky turns to grey, it is beyond important to find hope in the things we love. "Our dreams are the motivations that cannot be taken away from us, and that's what film is to me," encourages Magner. She hopes everyone finds what dreams and passions keep them going during such a gloomy time, as she continues to happily pursue her own.