No Tricks, Just Treats!
Don't know what to do with your leftover Halloween candies?
As Halloween approaches and the COVID-19 pandemic continues, the sweets in your jack-o-lantern candy bucket may be looking a little more empty this year. Every year, organizations all around the country call for your help to make someone's Halloween a little more special. Even though your candy bucket may not be as full as you wish it would be, consider giving to those who may have even less than you. Below are some organizations to donate your leftover candies from Halloween:
Operation Gratitude: 
Operation Gratitude is an amazing organization that sends care packages to the U.S. troops overseas and first responders. Every year, they collect thousands of pounds of candy to give to the troops. They have a very simple mission, which is to put a smile on soldiers' faces. If you check out the website, there is important information for shipping the Halloween Candy Give-Back. They also highly encourage kids to include letters and pictures. If this interests you, make sure to email [email protected] with the subject line "I want to volunteer." Make sure to check out https://www.operationgratitude.com for more information.
Operation Stars and Stripes: 
Founded in 2001, Operation Stars and Stripes is a nonprofit organization that supports service members with care packages, letters, and more. Packages of unopened candy from Halloween can be sent to the organization's Georgia headquarters. More specific shipping information can be found on the website. To donate candies, care packages, or letters, check out http://operationstarsandstripes.org/?page_id=55
Treats for Troops: 
Treats for Troops is an organization run by Soldiers Angels which gives you the opportunity to send candy to soldiers. In exchange for the candy, kids will receive goodies! "Kids can earn buyback prizes, and you can get a tax-deductible receipt for your donation" (soldiersangels.com). This organization is mostly seen in dental offices but it can be a great program for any location! Check out https://soldiersangels.org/treats-for-troops/ for more information.
Ronald McDonald House Charities: 
Check out your local Ronald McDonald House Charities to see if they accept unopened Halloween candies. This organization shares candies with their patients who include severely sick children and their families. These kids don't have the privilege to purchase candies or trick-or-treat in their neighborhood. So instead, you are able to help bring the trick or treating to them! Make sure to check out https://www.rmhc.org for more information. 
Operation Shoebox: 
Operation Shoebox focuses on providing hands-on support for troops deployed overseas and returning home. Their mission is to meet the needs of every hero with dignity and appreciation. They accept candy year-round, collecting bags of individually wrapped candies. This year is the perfect time to show your appreciation for our troops by donating your candies. Operation Shoebox notes that they prefer heat-resistant candy in warmer seasons. Check out https://www.operationshoebox.com for more information, or you can contribute by mailing your candy donation to:
Operation Shoebox
8360 East Highway 25
Belleview. Fl. 34420
About the Writers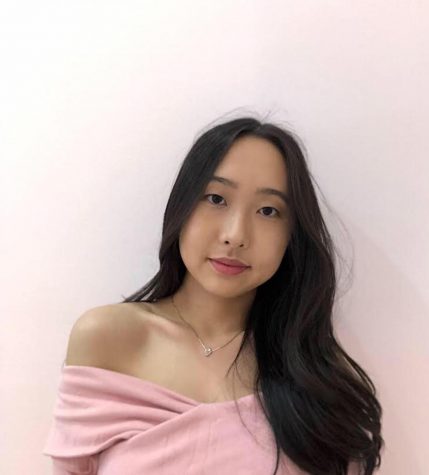 Rachel Kim, Knight Online Staffer/Knight Magazine Co-Editor-in Chief
Hi! My name is Rachel Kim, and I'm a senior at Notre Dame High School. At ND, some of the activities I'm involved in are ASB, Moreau Mentors, Ambassadors,...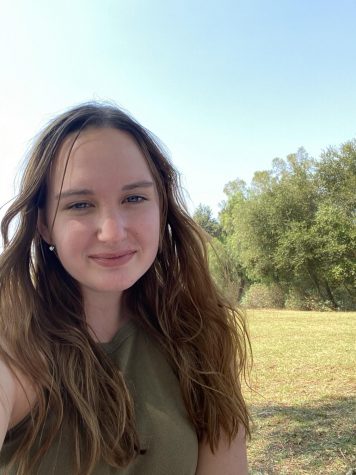 Allison Donnelly, Knight Online Staffer/Arches Yearbook Editor-in-Chief
Hi I'm Allison and I am a senior at Notre Dame High School. I am a part of Notre Dame's varsity swim team, a Moreau Mentor, and involved in a variety...