Haven on Earth
The Haven Project makes an impact on children in foster and adoptive care.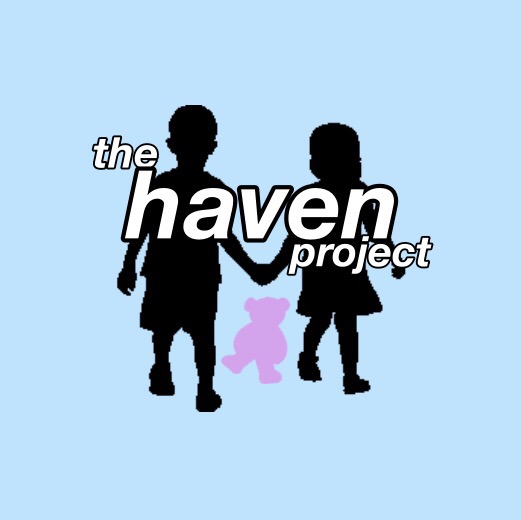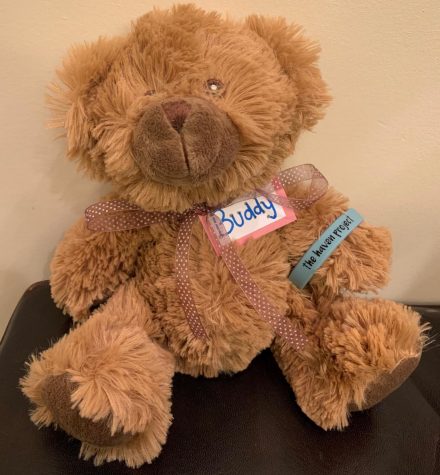 The Haven Project is a Notre Dame club that's all about providing a safe space for children in the adoption and foster care system. Some of the projects the club takes part in are the Boxes of Love, which are care packages, Buddy the Bear, which is a bear made and placed in each package, and Pen Pal Letters where members of the club are able to write to children in the foster system.
This ND club started in September of 2019 with only about ten to fifteen members. Now, there are 90+ students taking part in this amazing club. With multiple events The Haven Project organized through the years including partnering with ND Grillers and assembling care packages, they have raised over $5,000.
Club President Izzie Ramirez said, "The purpose of The Haven Project is to create a safe space for children in foster care and going through the adoption process. Our goal is to allow the children in foster care to know that they are not alone and become friends and partners to them and also to educate ourselves and our community about a topic that so heavily affects the world we live in."
The Haven Project organizes an annual merchandise fundraising event. Starting on November 13th, the club members took on the responsibility of promoting their merch by posting on their Instagrams, Snapchats, or any other social media platform they may have. Wristbands are sold at a price of $3, sticker packages for $5, t-shirts for $18, and sweatshirts for $35. The deadline for orders was November 23rd at 3pm. But don't worry! Another restock is coming soon for the second semester. All the money from the sales the club plans to donate various holiday gifts to children in foster care this holiday season.
In honor of National Adoption Month in November, the club participated in the making of pen pal letters. Every member was sent a Google slide document and they each had the opportunity to write a letter and design their slide anyway they wanted. This could've included pictures, decorations, or drawings.
During the second semester, the club will be hosting various information sessions about the foster and adoption care system that will be open to every student and faculty member over zoom. In February, the club plans on hosting a blanket drive and starting the Boxes of Love Project. 
Senior Fiona Watts, the club's social media manager, stated, "I love being in the Haven Project because we are able to truly impact the lives of many youth who do not have families to support them. Being able to help these kids makes my heart so full."
If you would like to join the club, be sure to contact The Haven Project at [email protected].